Custom Development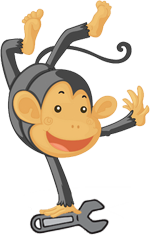 SIMBunch provides custom PHP development service now! After receiving countless requests, we have decided to provide this service. If you have a request for integration solutions, plugins, modules, code modifications, or Joomla installations/upgrades, email us with the description and we will give you a quote.
Note that priority will be given to requests for custom work related to our products.
If your requirement is not related to our products, feel free to send us a request as well. If we are unable to accept your job, we will hook you up with other Joomla professionals in our network.
Request Custom Development