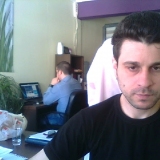 Parainvite does not send the invitations through SMTP - Mandrill.
If you try to send some invites, eg with email the notifications are OK, where I see Invitations Sent.

But NO really invitations are beign sent. Can we please fix that? I think that if you try with PHP mail it works. But I use SMTP - Mandrill for all my website and it works fine for other forms.
Asked 4 years 2 months ago
Show details
---
Answers
(4)