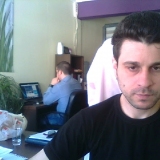 I can not install app_parainvite.zip
Hello!
I installed perfectly and fast ALL modules and the component. But I need to use ParaInvite for EasySocial. So I tried to install the app_parainvite.zip but I receive:

Warning
JInstaller: :Install: Can't find Joomla XML setup file.
Error
Unable to find install package

What is that app for?

Thanks!
Asked 4 years ago
Show details
---
Answers
(5)