Best Answer
Asker's Choice
The change has been made to the latest version.
Asker's rating
---
Other Answers
(2)
I went to your website and don't see the problem. It points to controlpanel as it's supposed to.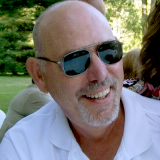 MIKE! MIKE! - I changed it in the DATA BASE ! myself - are you going to change it in the INSTALL for the future?